Betway Acquires a German License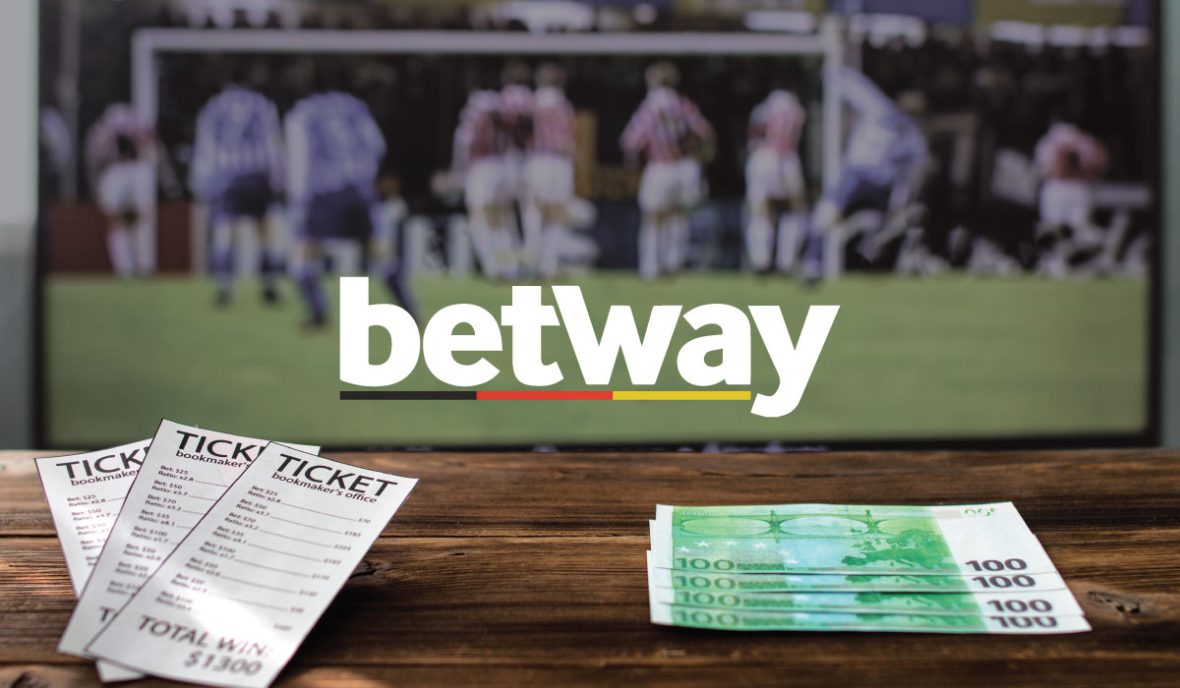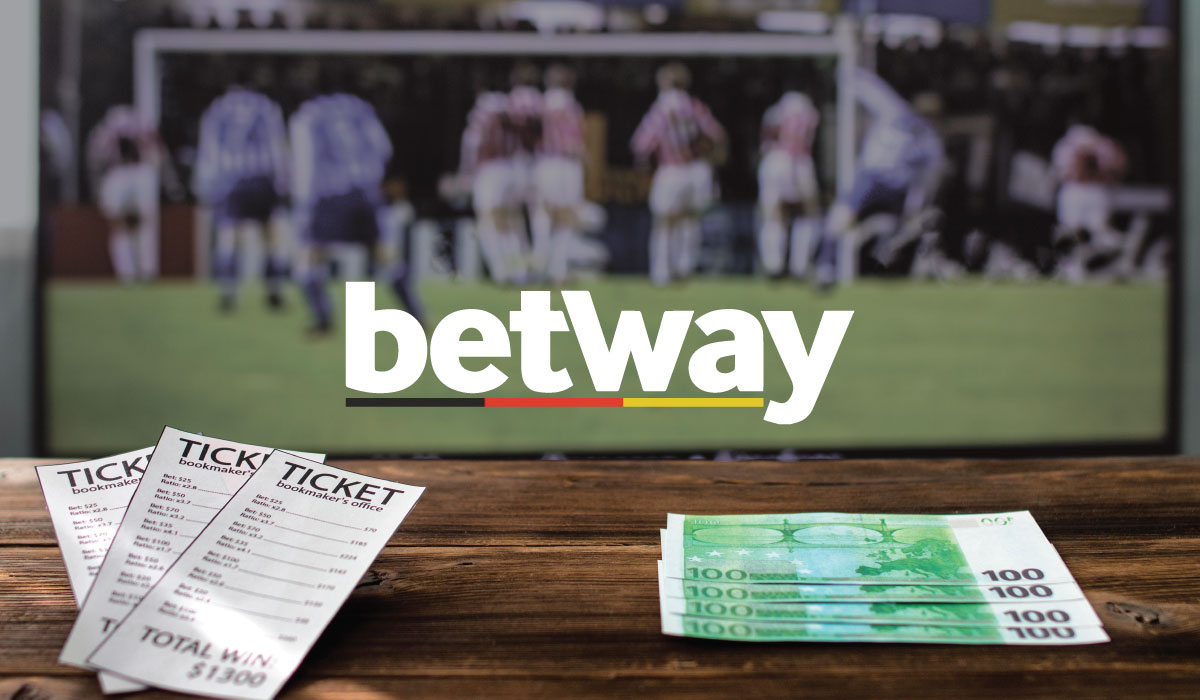 Within Germany, new rules have been enacted to control the gambling business strictly, and the daily life of a highly developed country has become a problem for many online iGaming operators. One of the companies that have been able to obtain a license is Betway. Betway is the 27th online operator since October last year to complete the licensing process.
German gaming market gave the green light to Betsson, Betsafe, Casino winner, Gits, Schnellwetten, and others. They will continue to operate under the Wegame name, online sports betting in Germany. The Wegame license covers seven brands and includes licenses issued to 27. Accordingly, they will be able to unite all the brands of the German gaming industry under one fashionable name.
What makes Betway different?
Betway has been one of the world's leading online betting and gaming companies since 2006 and is an integral part of the regulated gaming markets. It is owned by Super Group, a holding company of Betway and Spin that offers multi-brand online casinos. The Betway Group is headquartered in Malta with additional offices in Guernsey, London, and Madrid. The company employs over 600 people worldwide. Thanks to a highly professional team, online casinos manage to draw players to the center of the game and make them feel like a part of it.
Betway creates a secure business environment for partner companies and takes its reputation with its players very seriously. The Malta-based company does not change its basic principle of being available in the global market. It was licensed in Great Britain, Sweden, Denmark, Italy, Spain, Belgium, and Ireland. Betway is constantly expanding its capabilities and becoming a strong participant in the global market.
German Market and expanded partner network
Betway has partnerships with numerous industry giants such as ESL and sponsors many events. Recently, their partnership with German football club VfB Stuttgart raised some headlines as well. Shortly after that, the company obtained a license to provide gaming services on the German market. They have received permission from the local authorities and is one of the online operators authorized to operate in the highly regulated German market.
According to the latest information, Betway has become is on the verge of a strategic alliance with another Bundesliga club Hertha BSC. According to the company's management, the steps taken are a new stage of development, and the obtained license will increase the degree of trust and security.
Does the new license include Esports betting?
It is a political issue of sorts, as the German Bundestag, the Federal Parliament introduced a new loot box law that would ban these types of games for young people under 18. Parliament believes that this is a game, the prohibition of which will protect the country's youth. It will not affect Betway's capabilities, although the German gaming market is still awaiting a rule change.
According to Betway CEO Anthony Werkman, the company is delighted to have received a new license that allows them, as a regulated and leading gaming operator, to take a position in the German market with transparency and strict security and create a name for a responsible supplier among German consumers.