Restrictions on Casino Bonuses in Germany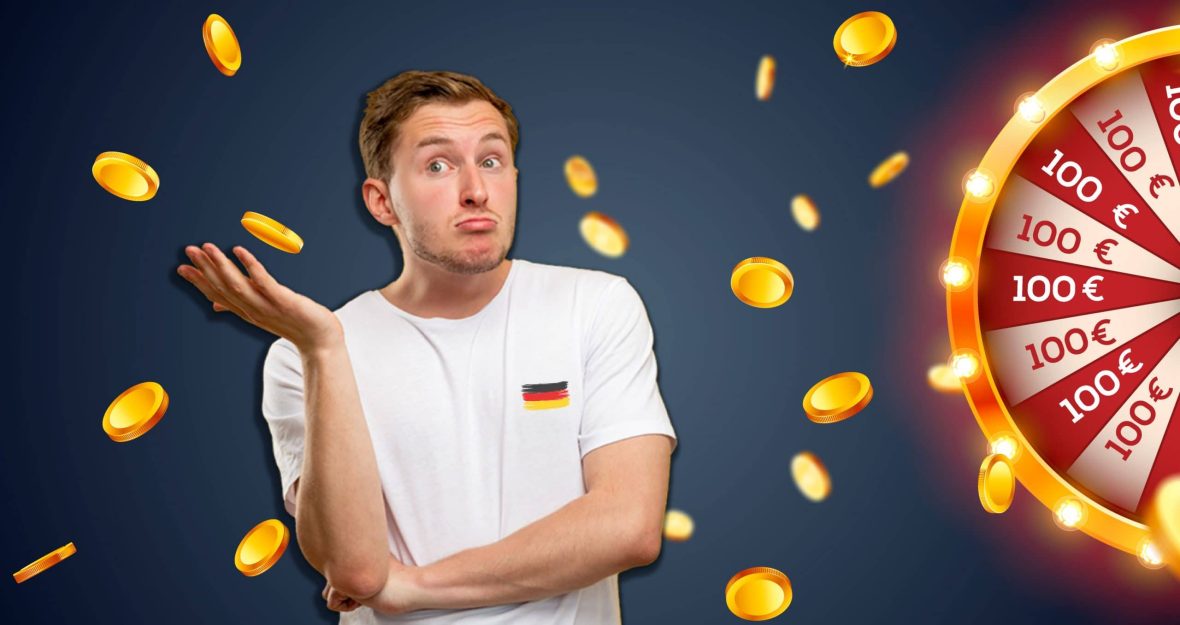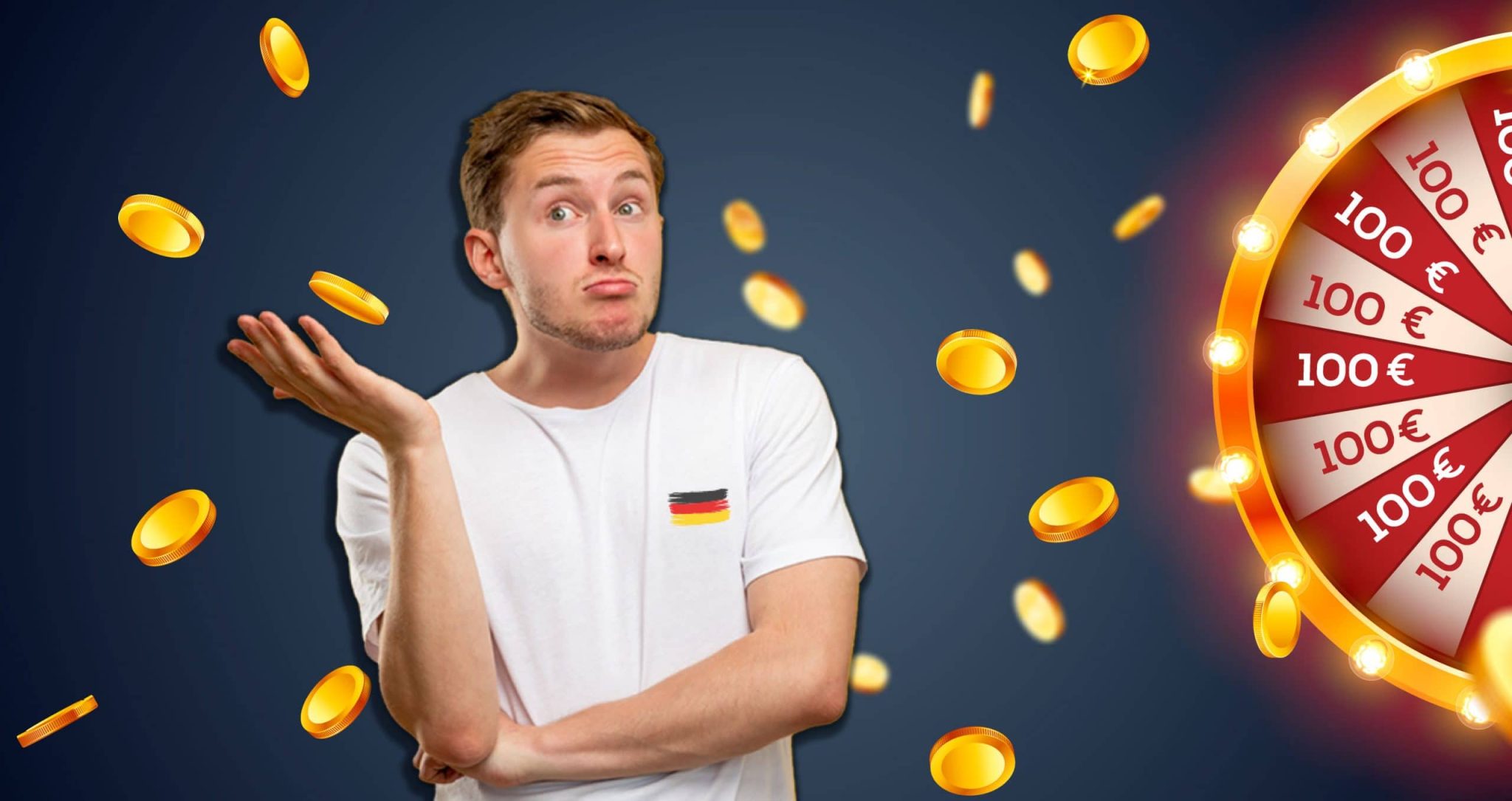 In recent years, German casino players have faced many obstacles due to new rules. After a long period of uncertainty, new gambling rules have been approved, and the new law will legalize online poker and casinos from July 1, 2021.
The country seems to be in a zone of turbulence, as the direction of the decision of all 16 states is still determined by federal law. A new regulator will control the German online poker and casino betting market. Although sports betting, online poker, and casino games, including online slots, will be allowed by law in Germany, official sources have said that offers will be subject to significant restrictions.
How will the bonuses be limited?
One of the most valuable factors for online casino success is bonus systems that encourage players to use the services of an online operator. With attractive bonus systems offered in the long term, users will remain fans of online casinos and retain their loyalty. The new rules, which provide several prohibitions and try to involve consumers in the framework, also apply to the bonus system. Online casino fans see this as imprisonment because they no longer can make free choices due to the restrictions imposed on the youth protection principle.
The new statute limits the number of bonuses in Germany to 100 euros per year per client. Germany bans bonuses for inactive players as casinos will no longer encourage them to return to the gaming world. Interestingly, it does the trick if it simply forces players to switch to offshore online operators, where you face fewer restrictions and austerity. It is more difficult to control players using other providers, and the sense of security is logically reduced.
Restrictions on Wagering Bonuses
Online casinos love to offer bonuses to players, which is an important incentive during the registration process or while playing. Sometimes their free bonuses come with wagering requirements and conditions that make it impossible to withdraw winnings. In general, the availability of bonuses allows players to gain more experience playing at the new casino not to waste their entire budget. However, under the new rules, several conditions are hidden in the allowed bonus systems. Most casino bonuses are subject to wagering requirements and other conditions that limit players' ability to win bonuses.
It looks like this: you must wager the amount of the bonus or win the free spin 100 times before you can withdraw your winnings. These bonuses are similar to demo credits, as it is almost impossible to meet the wagering requirements.
Some players do not mind these terms, although others have no information on how limited the wagering requirements are. Players can enjoy their favorite games if they do not find any limited or significant wins after winning. Is this a hypothesis? What is good in a website if a player can win without withdrawal?
Restrictions on No Deposit Bonuses
Are they wondering what no deposit bonuses mean and why are they popular with German players? Non-deposit bonuses are used to attract new players, and German players brought them to international online sites before the new rules came into effect. Operators looking to get the largest player base always include at least one or more no deposit bonuses in their offers. The popularity of such bonuses is determined by the fact that you have the opportunity to play without risking your own money. These types of bonuses are subject to certain terms and conditions, including wagering requirements.
A bet request is a condition that players must follow to be able to cash out their winnings. The casino, for example, asks players to multiply their bonus 30 times before they win. If the bonus is $ 20, players will have to deposit and wager $ 600 before cashing out their winnings.
Exclusive no deposit bonuses
These are limited-time bonuses given to the player to celebrate an important event or to popularize the game at the start of the season. For example, an online casino in Germany may offer an exclusive no deposit offer for German players only. Or these offers may only be for certain groups of players. For example, some players play from their mobile devices. The device is used when using the services of an online operator, or there will be some offers for players who use certain payment methods. If you observe, such a typology limits the player's free choice and allows him to use the bonus system only if certain conditions are met. Isn't it clear?
Standard no deposit casino bonuses
These are bonuses that allow new players to start playing for free, subject to certain conditions. It means that these are bonuses that come with wagering conditions. The average wagering requirements offered by most online casinos are 20 times higher, although operators offer lower or higher wagering requirements. It means that for the $ 10 bonus, you have to play up to $ 200 for you to earn your winnings. It is the amount you will spend as soon as you enter the casino to receive your winnings ultimately.
No Deposit No Wagering Bonuses
These are free bonuses, bonuses that want to give you something to start playing online, whether it's free spins offer or a cash offer. Why do operators provide such advantages to players? They use these bonuses as part of their strategy to gain the players' trust from the start. There are many examples of abuse, but most of those who received this type of bonus remained in the ranks of online casino users.
Why should German players choose no deposit bonuses?
The German gaming industry is constantly changing. The new rules restrict players' access to online casinos and betting sites. In this regard, the only opportunity for German players to explore the selection of no deposit bonuses. We must tell the truth. Most online casino bonuses and promotions include wagering requirements, but you get a no deposit offer in the case of no deposit bonuses. If you find such an offer without asking for rates, hit the mark, and you should immediately seize this chance if you intend to become one of the customers of an existing online casino in the future. So the roads are very limited and closed. Whoever finds a solution according to the new rules will appear in the future.
---