Aspire's BuyWin Feature for German Market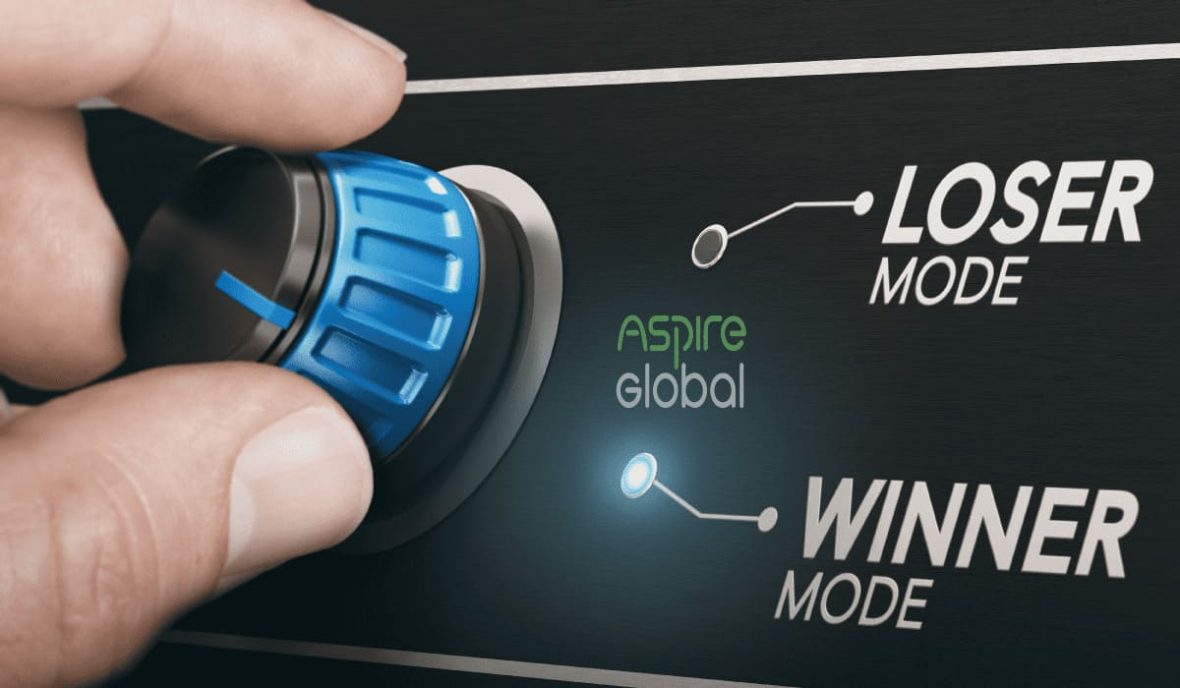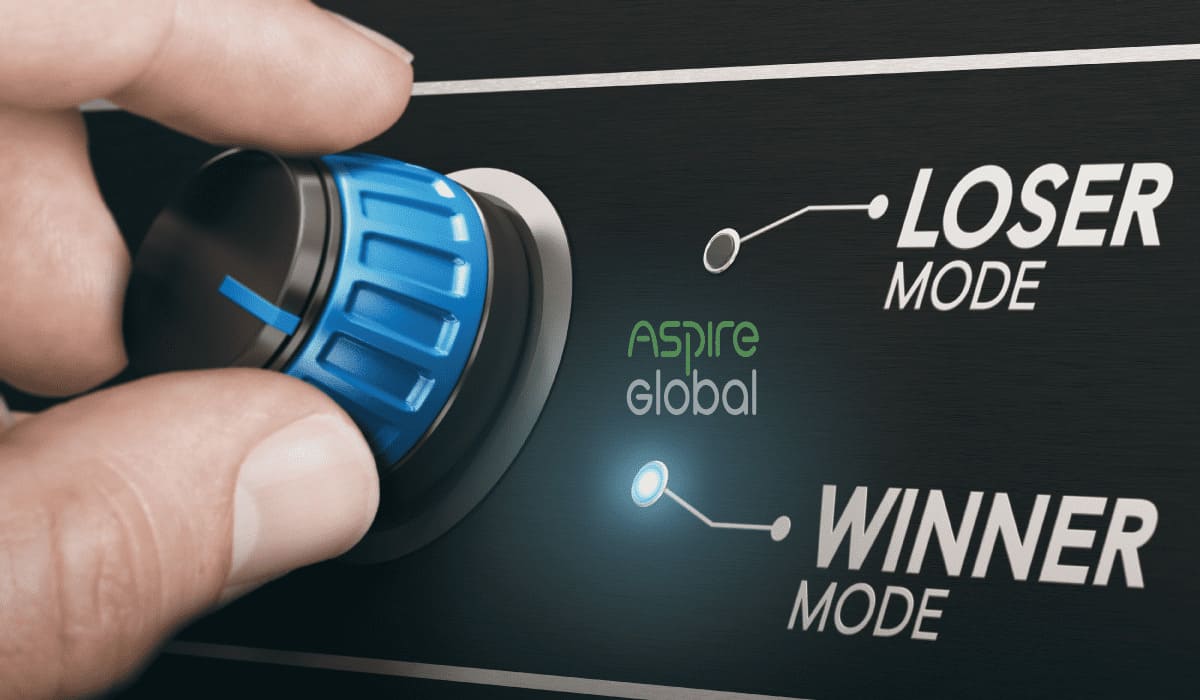 The new German gambling treaty – GlüStV 2021 came into force on July 1 this year. As was expected, the increased turnover tax took a blow on casino operators. Casinos and game providers had to evaluate the market. As a result, we got those who adjusted to the new regulation and others who left the market (Betfair Exchange).

Overall, Casinos and game developers who got permits/licenses to operate on German soil had to adjust RTPs to compensate for the new 5.3% Tax. Resulting in fewer games to offer and a comparatively poor iGaming experience for German citizens. However, Aspire Global managed to find a way how to adjust to the new reality. Keep reading to find out about the BuyWin feature.

8 July 2021 – Aspire Global, the leading B2B provider of iGaming solutions, has launched BuyWin, a unique tool that offers better returns for casino players in the newly regulated German market.
BuyWin went live on Aspire Global's leading operators. Together with a small number of other operators from the Aspires' content provider – Pariplay Fusion platform.

What BuyWin Feature actually mean?
BuyWin feature is developed in response to Germany's new gambling treaty – GlüNeuRStV 2021. Namely, to tackle an extremely high 5.3% turnover tax on poker and slot games introduced by the new German gambling treaty enrolled July 1st of this year.
The feature addresses this issue by a unique bet contribution on transactions. This enables operators to offer games to the German players with good old, high RTP of 95-96%.
Furthermore, the new tool lowers effective tax for operators and brings better player acquisition opportunities to buy providing a better gaming experience to players and a wider range of gaming content.
Tsachi Maimon Aspire Global CEO says:
"We are delighted to have developed an innovative new feature which turns a potential barrier into an opportunity for operators navigating the German regulating market. Thanks to the work of our in-house development team, BuyWin is a one-of-a-kind solution that is a must for all operators who want to offer the best casino experience for their players in the German market. In offering Germany's best RTP as well as the largest games portfolio on the market through Pariplay, we see the development of BuyWin as a further statement of intent as we continue to grow our presence in regulated markets worldwide."


---