Current Online Gambling Situation in Germany (2023)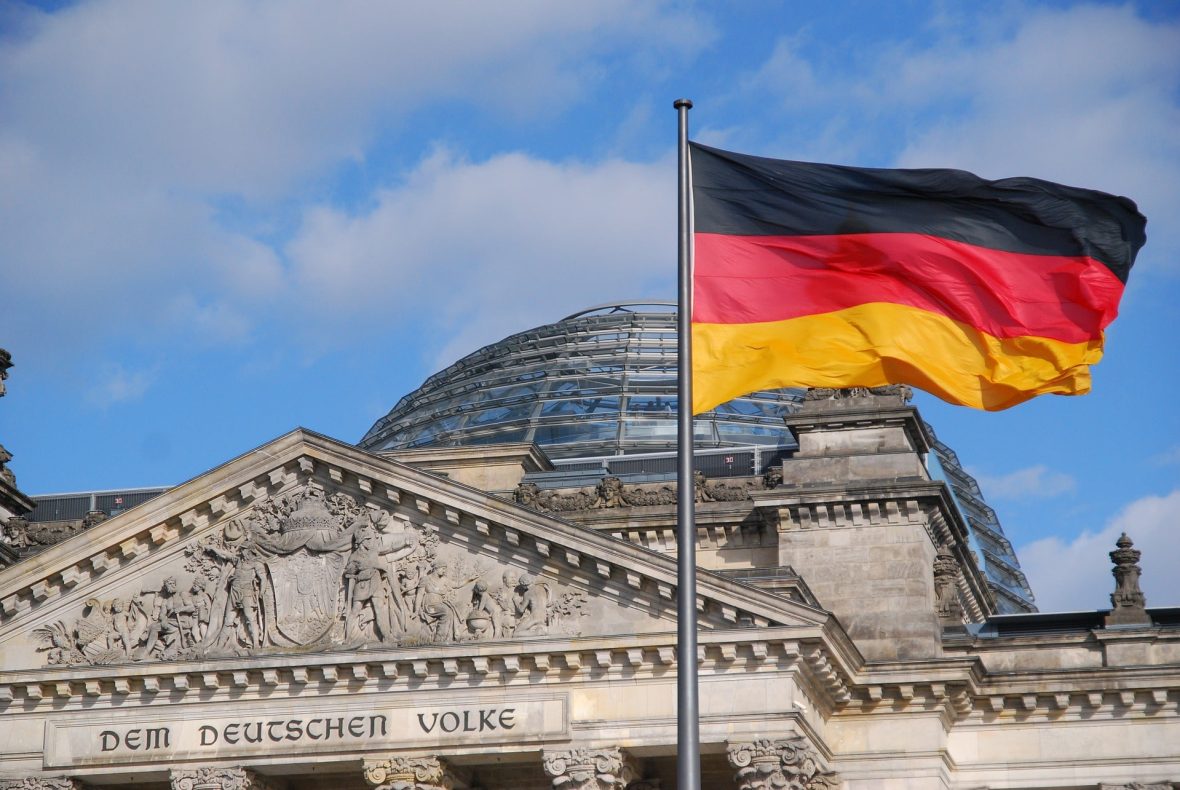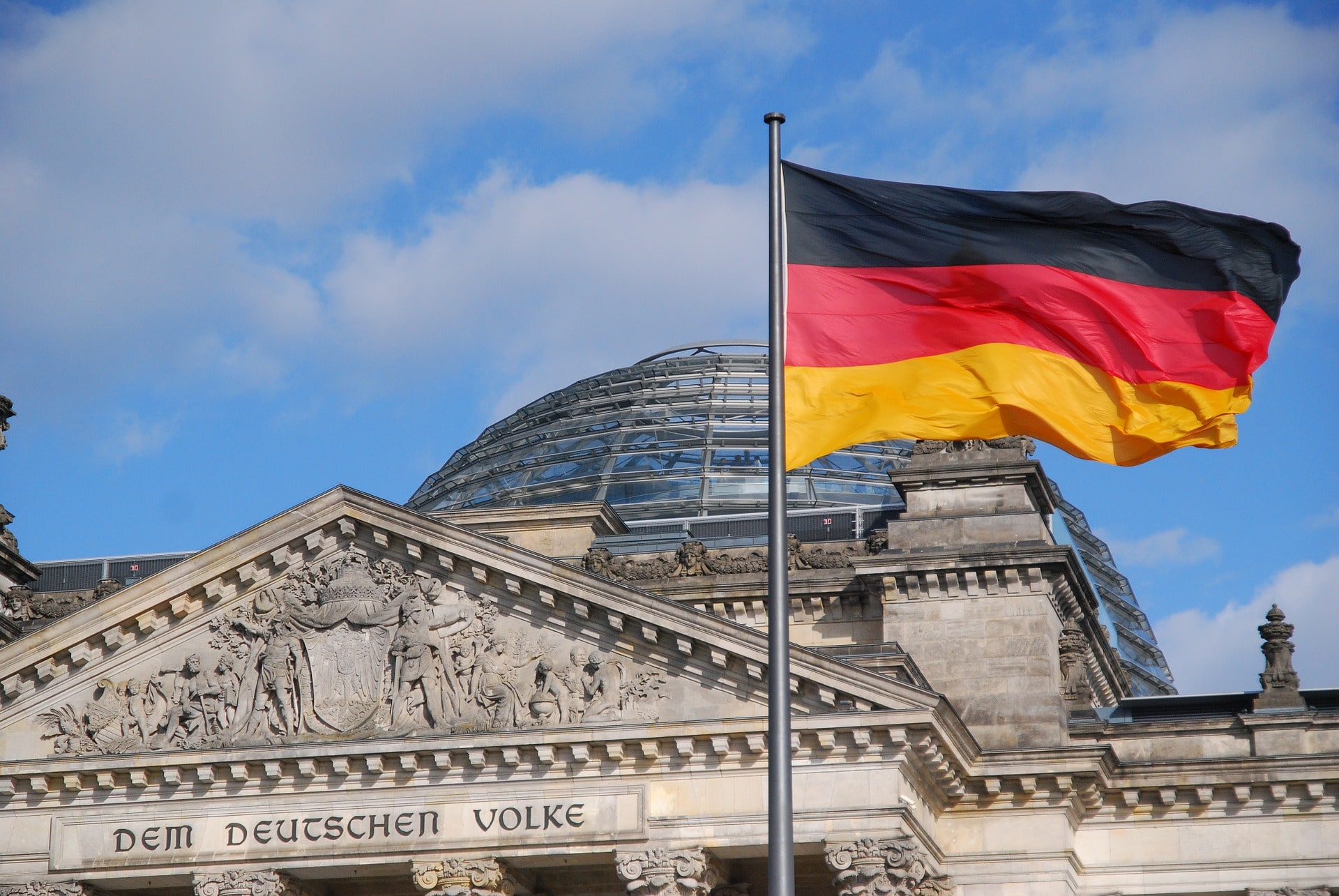 2

Minute gelesen
Germany and its online gambling situation have been at the center of the heated debate since the launch of the GlüStV 2021 on July 1st, 2021. Since then, it has been unclear what exactly did GlüStV 2021 and online gambling legalization bring for German punters until the situation changed on January 1st, 2023.
The new gambling regulations brought by the GlüStV 2021 have been in force for almost 2 years. Yet, German players have been living in an informational vacuum during this period since there was no clear answer to all the raised questions. First of all – even though online gambling became legalized, the German gambling market didn't see many (if any) licensed operators during these 2 years. Why was that? Why wouldn't German online gambling establishments rush to get local licenses from the local regulator? Well, that's because the GlüStV 2021 came into force with a long list of restrictions, limitations, and a new tax regiment, which created an extremely uninviting, uncompetitive, and unattractive gambling environment for both – players and online gambling operators. You can read all about it here.
---
If you are locked by the player ban "OASIS", you can still play here
---
However, after two significantly prolonged years of wondering and confusion, the online gambling situation finally started moving towards clearing things out on January 1st, 2023. The federal states of Germany have transferred the state supervision and overall control of the online gambling situation to the Gemeinsame Glücksspielbehörde der Länder, otherwise known by its acronym – GGL. The key task that has been transferred to GGL is regulating the German gambling market, which went into force on January 1st, 2023, as already mentioned. The GGL is responsible for checking the gambling providers continuously and approving them on a national scale, meaning the GGL grants local online operators legitimate gambling licenses. This process hereby ensures that the gambling operator with a local gambling license adheres to the rules that can protect and guard German gamblers against gaming addiction and online gambling manipulation.
It is still early to predict what will happen to the German gambling market moving forward since it has only been 2 months after the situation just started to change. The GGL's official website already published the document of the whitelisted (officially licensed) online operators, including lottery, sportsbooks, virtual slots, online poker, and online casino game operators. Let's wait and see what happens. Only time can tell!
---