German Licensed Online Casinos with OASIS Player Ban (2023)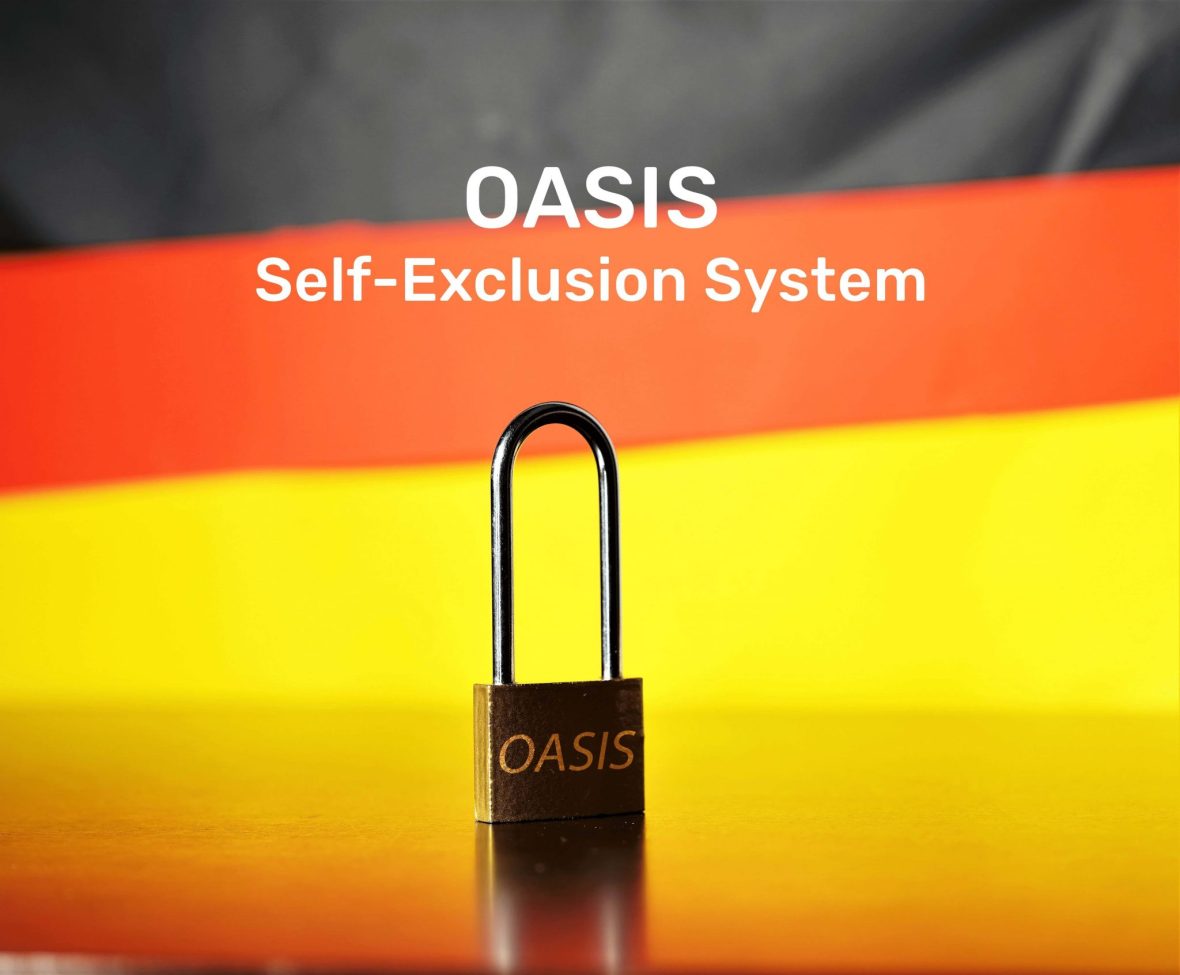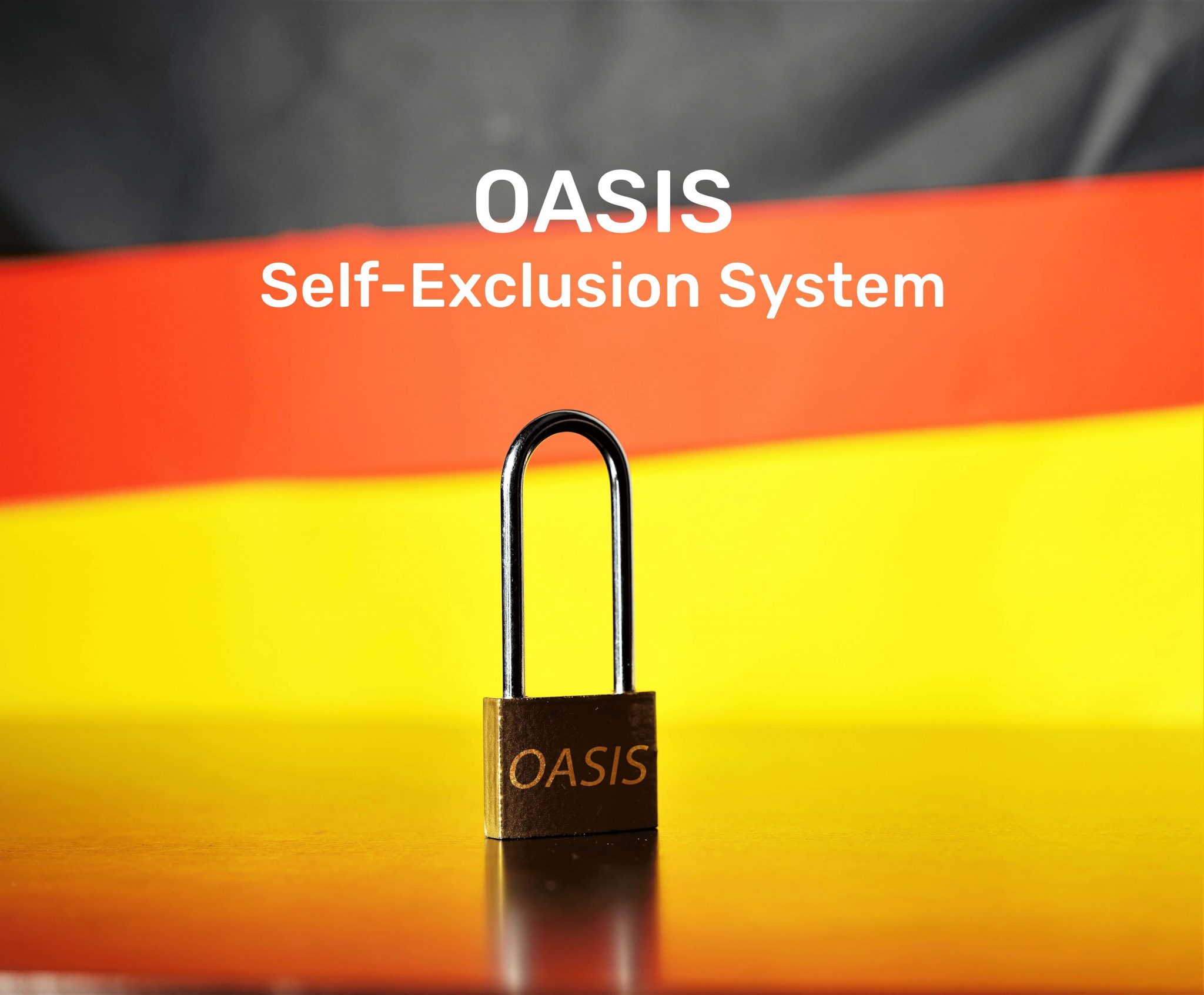 One of the most significant aspects of the GlüStV 2021 was its self-exclusion system – OASIS, which became an integral part of the new gambling treaty and online gambling situation in Germany. Upon entering into force on July 1st, 2021, the GlüStV 2021 introduced numerous new restrictions and regulations as well as its brand-new and original player blocking system OASIS, which has quickly become subject to heated controversy.
Player self-exclusion schemes and systems are nothing new. The UK and its gambling regulator, the UKGC, have been using it since 2018, and we have to say though these schemes help gambling-addicted punters, they can also be very problematic and cause a lot of trouble for online gambling enthusiasts. Nevertheless, even though the OASIS self-exclusion scheme has been live for more than 2 years now, it just started to get integrated into the German whitelisted online operators.
---
If you are locked by the player ban "OASIS", you can still play here
---
The primary purpose of any self-exclusion system is to guide gambling-addicted players to take a break from online gaming for a certain period of time. In OASIS's case, the initial periods a player can choose range from three months to a year (even more, if desired by a punter), and for a third-party exclusion – a minimum period of player ban is 1 year.
The newly whitelisted online operators (sportsbooks, online poker, and slot casinos) have already started integrating the OASIS self-exclusion system on their official websites. This means that German players can now officially choose to self-exclude from online gambling using these online operators' websites. The three major online operators that have already integrated player exclusion systems on their websites are Tipico, Bwin, and Wunderino. Let's briefly discuss the self-exclusion process using Tipico's website as an example.
Upon integrating this aforementioned self-exclusion system on its website, Tipico has added a "player protection page" redirect link in its footer. The link takes you "security" section, which contains a detailed description of Account Security, Protection of Minors, Data Protection, and Quicklinks. There you can find the "self-exclusion" button, which then takes you to another section of "Breaks and Self-Exclusion" that comes with a link to "exclude yourself at any time." Following these steps will guide punters to finalize the procedure of self-exclusion and choose their initial period of exclusion.
---
Top Online Casinos without OASIS Player Ban
---
This exclusion system comes with other alternatives like setting daily, weekly, or monthly limits for yourself. However, since the whole thing is still in its beginning stage, it is unclear how these limits will work and if they will cause any unnecessary, exclusion-related problems for German players.
---