GGL Fines Unnamed Operator for Advertising Offenses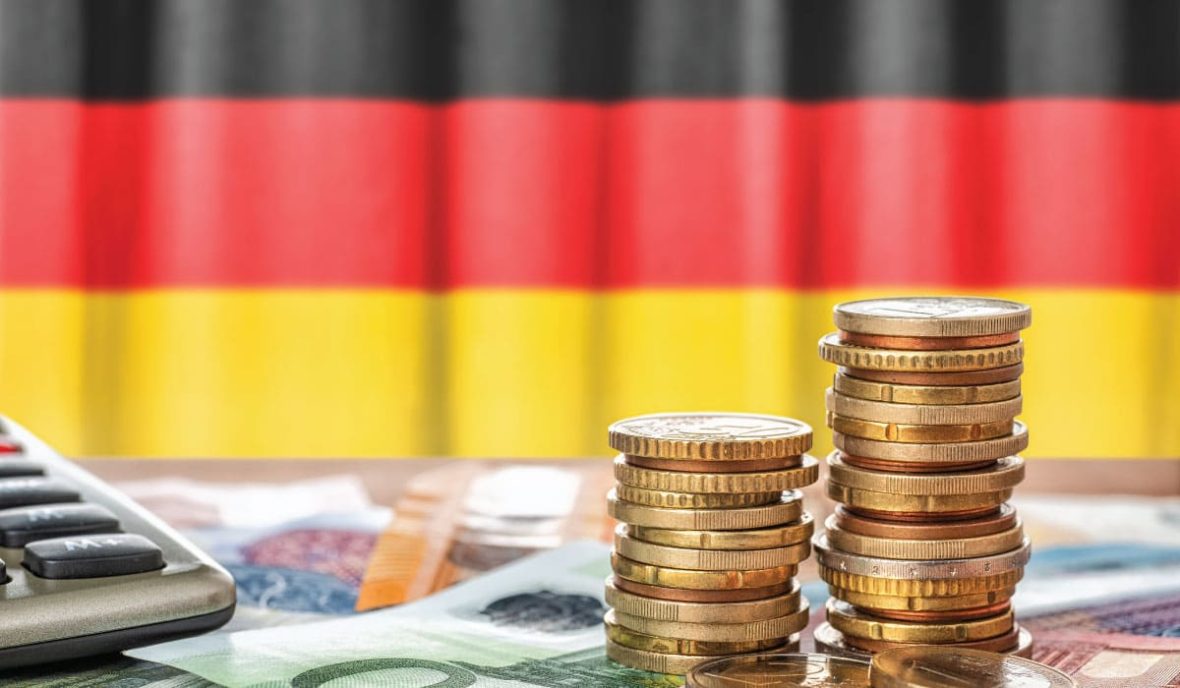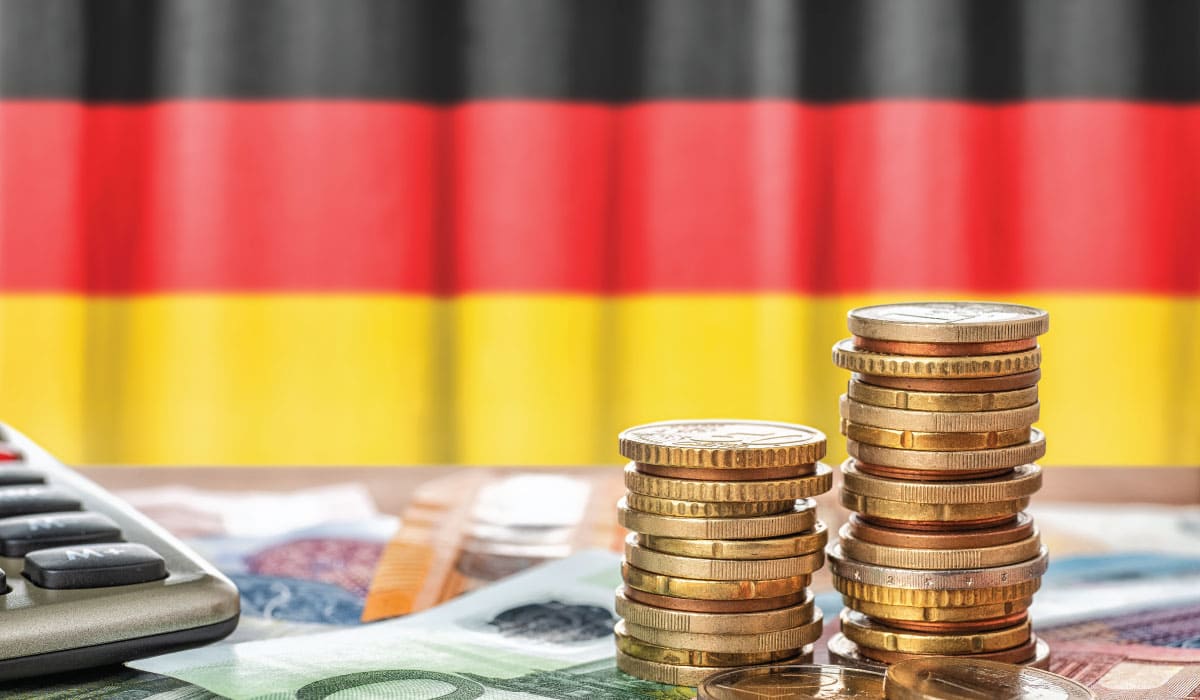 Germany's official gambling regulator – the Gemeinsamen Glücksspielbehörde der Länder – otherwise known as the GGL, has recently issued a five-figure fine to an unnamed online operator. The fine was issued because the said operator violated GGL's advertising rules.
The officials from GGL have explained that the said unnamed online operator was fined with such measures because it deliberately broke the advertising rule and promoted its offerings on websites that also advertised illegal gambling ads.
According to Germany's official gambling regulator, this is an official violation of Germany's Fourth Interstate Treaty on Gambling (a.k.a the GlüStV 2021), which came into force on July 21st, 2021.
The GGL's initial purpose resulted from the said treaty and took control of all aspects of gambling regulations in Germany from January 1st, 2023.
---
If you are blocked by the "OASIS" player ban, you can still play here.
---
Ronald Benter, the CEO of the GGL, explains that they believe the advertising regulations and restrictions brought by the GlüStV 2021 to be good, effective, and justified. He added that the GGL constantly monitors offers from online legal providers.
According to Benter, "in the event of direct violations of the treaty, the GGL levy heavy fines to all operators that defy the official gambling guidelines. The withdrawals of the license in the event of repeated violations of the provisions of the Interstate Treaty on Gambling is a measure that GGL does not shy away from."
Another member of the GGL's board, Benjamin Schwanke, added that these operators that violate the official regulations on advertising would most definitely affect their own reputation should they choose to defy the rules and advertise illegally.
It's been more than two months since the GGL took over control of the gambling regulations in Germany, and we are already seeing operators being fined for violating the treaty. Looks like this regulator won't let any illegal violations go unpunished, and the restrictions on the German gambling market are going to get even stricter.
---