Mernov MBH Receives Online Slots License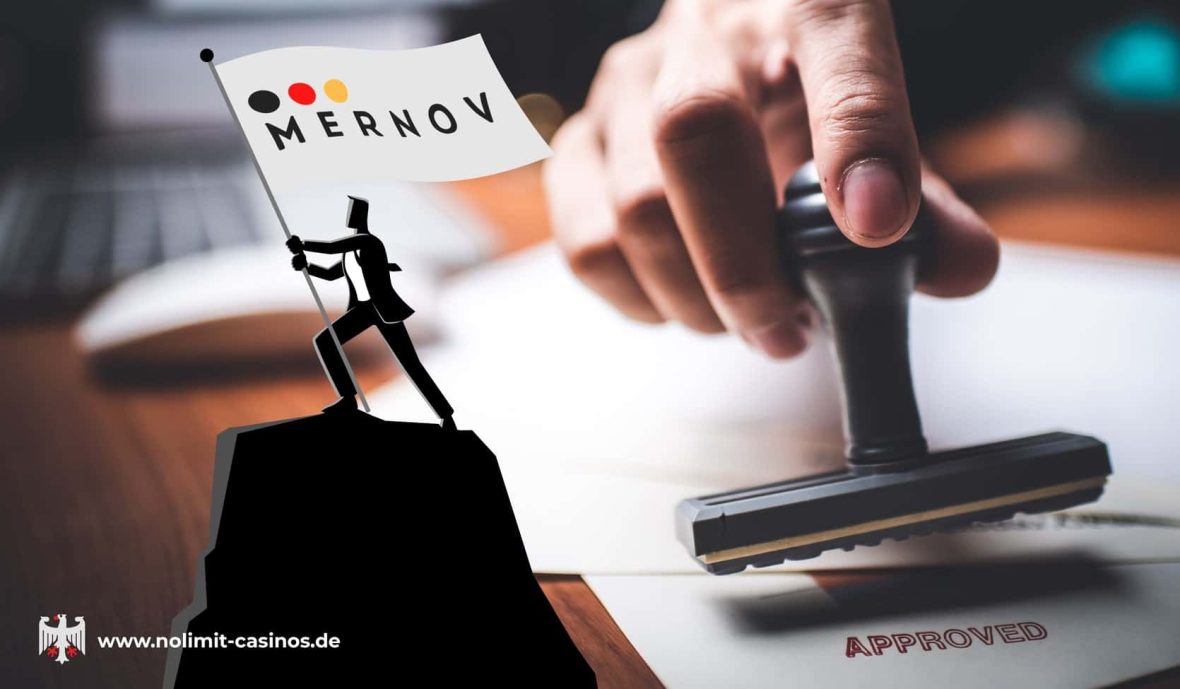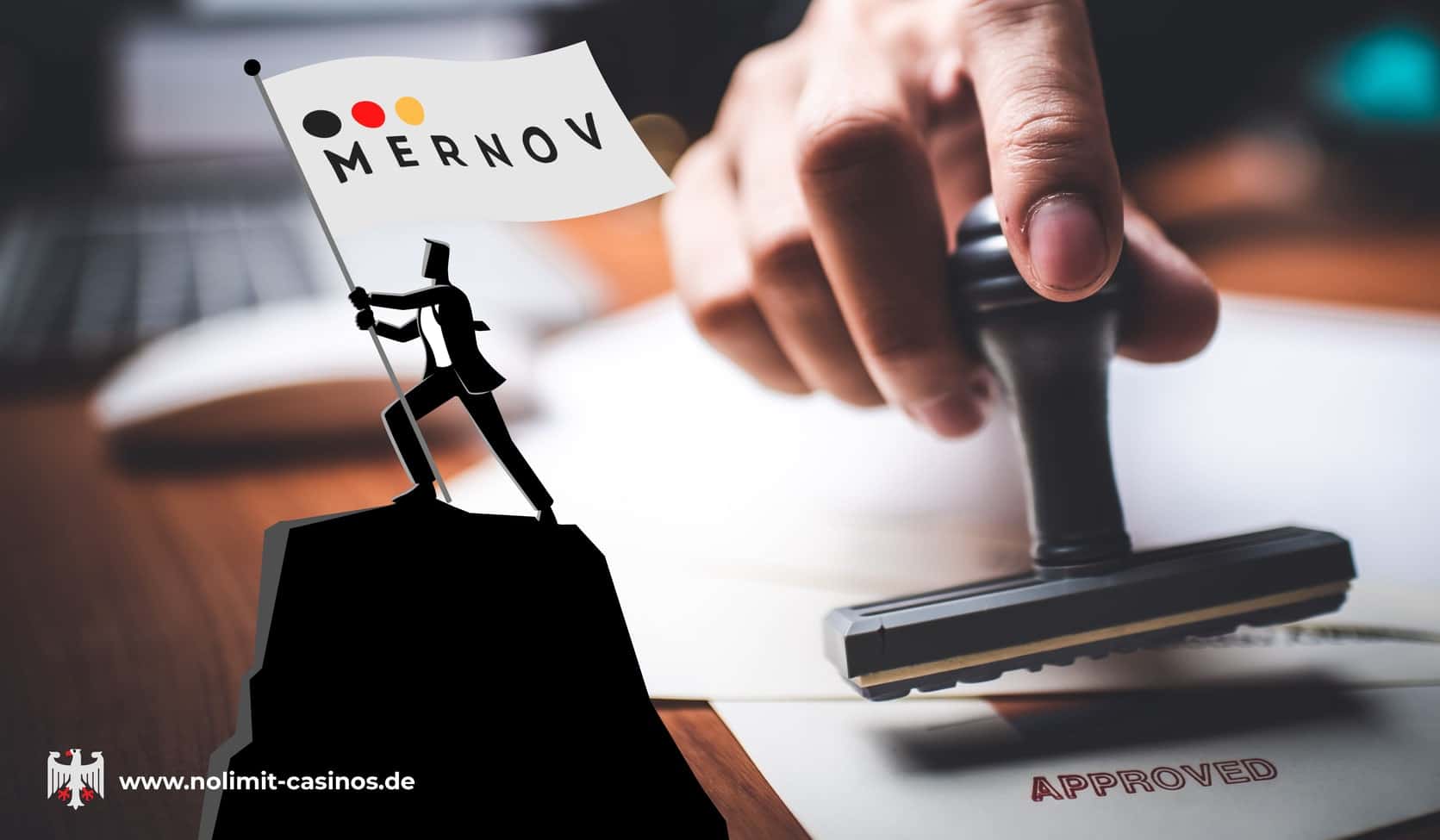 Gaming operator Mernov Betriebsgesellschaft MBH, a part of the Gauselmann Group, becomes the first gambling operator to acquire the first Virtuelle Automatenspiele (online slots) license in Germany. Following its licensure approval, Gauselmann's Mernov, which is located in Espelkamp, in the state of Rhine-Westphalia, will be the first German online slots operator to offer its online slots catalog under its approved domains – www.bingbong.de and www.jackpotpiraten.de.
The above-mentioned domains, Jackpot Piraten and Bing Bong will be Mernov's official websites where this operator be offering online slots as an officially-regulated and licensed gambling operator. Upon visiting these domains, it is clear that both of them are still under construction and scheduled to be officially launched in June 2022. While Bing Bong's website offers no information whatsoever, Jackpot Piraten already includes the information regarding an upcoming promotion, where German punters will be competing to win prizes.
The new national gambling authority, aka Glücksspielbehörde, based in Sachsen-Anhalt, has recently published a list of licensed online slot operators; however, Mernov MBH seems to be the only named business on that "white list."
Almost 11 months from the official launch of the new online gambling regulatory framework, the GlüStV 2021, Saxony-Anhalt's "white list" continues to see no further officially licensed online slots operators.
Despite much-heated discussion and heavy criticism towards the GlüNeuRStv, the majority of German federal states selected to settle on the final terms of the GlüStV 2021, which states a 1€ stake limit on online slots, combined with a controversial 5.3% turnover tax.
Furthermore, the Fourth Interstate Treaty on gambling also allowed online poker to be offered on German soil, but so far, no online poker licensees have been officially approved. Online operators and industry body Deutsche Sportwettenverband continually argue that it's because the rules and regulations in place have made it far too difficult for online slot and poker operators to operate successfully.
Lastly, earlier this month, the State of Hesse, the handler of the sports betting licensing process under the previous Third State Treaty, revealed that it is facing a lawsuit from all 33 officially licensed sports betting operators. These sports betting operators are currently protesting the harsh conditions of their licenses, which includes limits on in-play betting markets and a 1,000€ spending limit with only limited exceptions. Click here to read about sportsbook operators suing Hesse.
---