All licensed sportsbook operators sue against the state of Hesse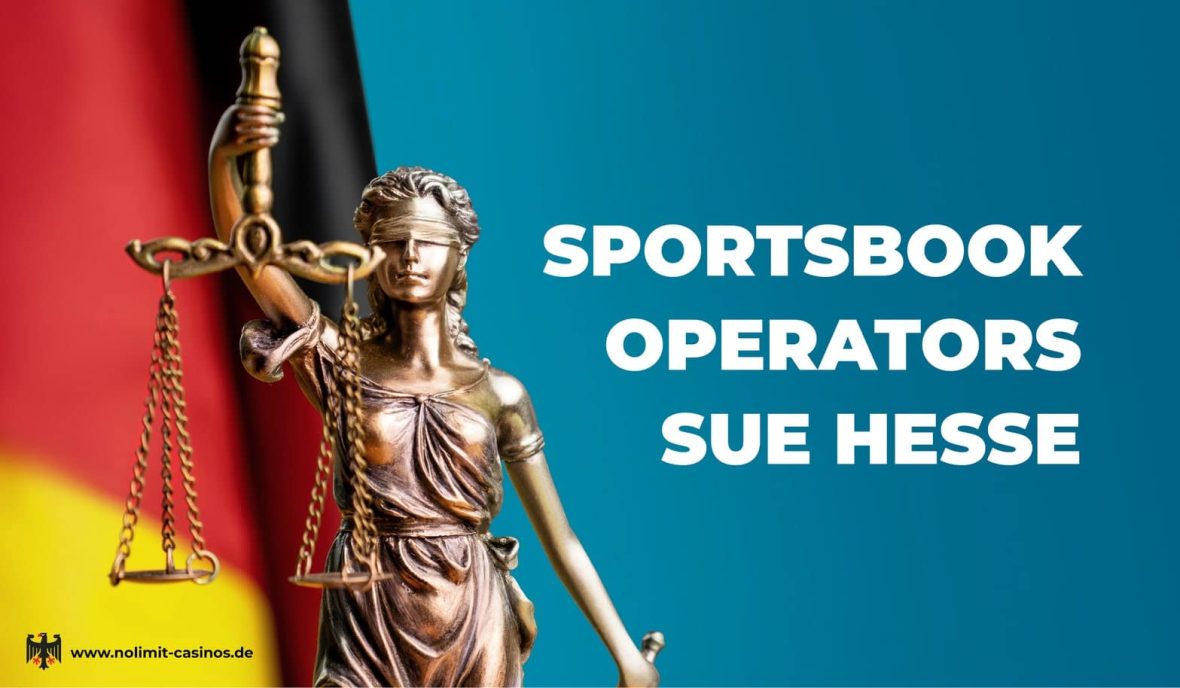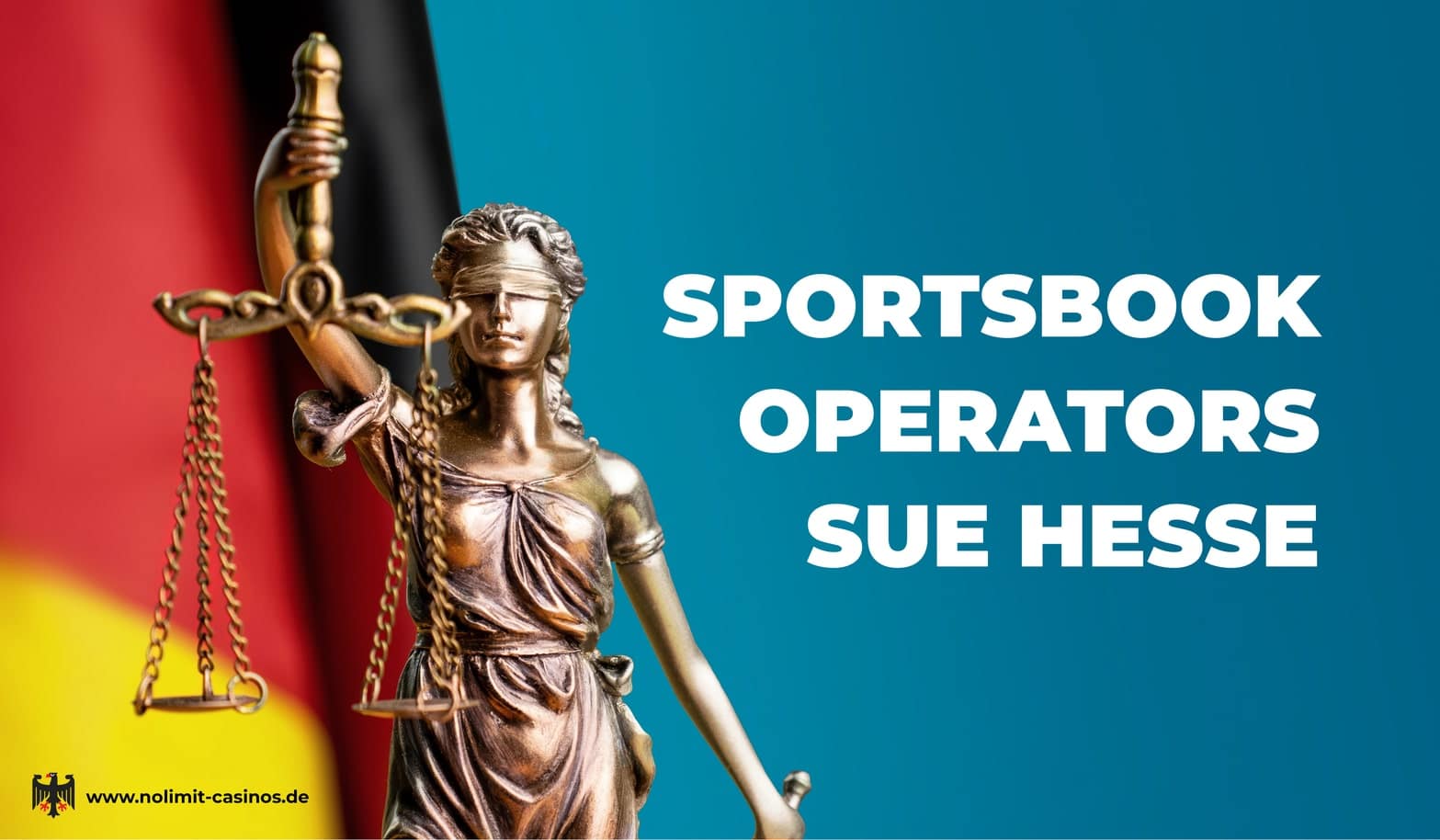 2

Minute gelesen
All officially-licensed German sportsbook operators launched a lawsuit against the State of Hesse, claiming current high-level restrictions disrupt their operations heavily.
Sportsbook operators in the German state of Hesse are furious with the way the regulated gambling market is moving. They seem to have run out of patience and are currently suing the state in the united lawsuit.
All 33 of the officially-licensed sportsbook operators have decided to team up against their licenser, the state of Hesse, and take it to court, where the defendant will be represented by the Regional Council of Darmstadt.
There is no denying that Germany's gambling market is in severe disarray. Evidently, it has been this way for years, in spite of attempts to better the situation by adding regulations and transparency to the operations.
The Third Interstate Treaty on Gambling, otherwise known by its German acronym – ISGT, was a start to officially regulate the German gambling market. The ISGT first appeared in 2012 but took around seven years to become reliable reality. The Fourth Interstate Treaty on Gambling, aka the ISTG 2021, became law last year, hoping to improve the overall situation. It acutely failed.
Though the Third Interstate Treaty attempted to successfully regulate the German sports betting market, it has been widely criticized for putting licensed sportsbook operators at a great disadvantage compared to alternative EU competition.
Therefore, properly licensed sports betting operators in Germany have run out of patience. According to iGaming Business, all 33 sportsbook operators, both land-based and online, have come together to sue the state, hoping it would force long-overdue changes and situation improvement.
Sportsbook Operators Claim the State Pushes Players to Offshore Sites
Even though a limit on the number of licenses each state could award was removed, the state of Hesse implemented other restrictions on the sports betting sector, namely in-play betting options, and monthly spending limits, that clogged the growth of the gambling market.
Mathias Dahms, the president of the German Sports Betting Association (DSWV), warned the gambling market regarding in-play restrictions, saying that it was likely to push players to the alternative offshore operators.
"It should not be forgotten that live betting is particularly popular and accounts for around 60% of all bets," – stated Dahms in January 2020. He added that disappointed punters were most likely to turn to alternative offerings, fleeing the German gambling market altogether.
Dahms also added that in 2021 German betting revenue had dropped from 2019's record €9.3bn to €7.8bn after the new rules and regulations went into force.
From July 1st, 2021, Germany's existing Third State Treaty was replaced by a brand-new regulatory framework, which legislated online gambling, allowing online casinos to offer their products nationwide for the first time; however, the new framework included similarly strict sports betting rules and regulations.
The ISTG 2021 also included a number of restrictive conditions for casino products, namely a monthly spending limit and slots stakes capped at 1€.
Even though online casinos have been allowed in Germany since 2021, so far, only one online slots license has been granted. Click on this article to read about Mernov MBH becoming the first officially licensed online slots operator to offer online slots to German punters lawfully.