OASIS – What you should know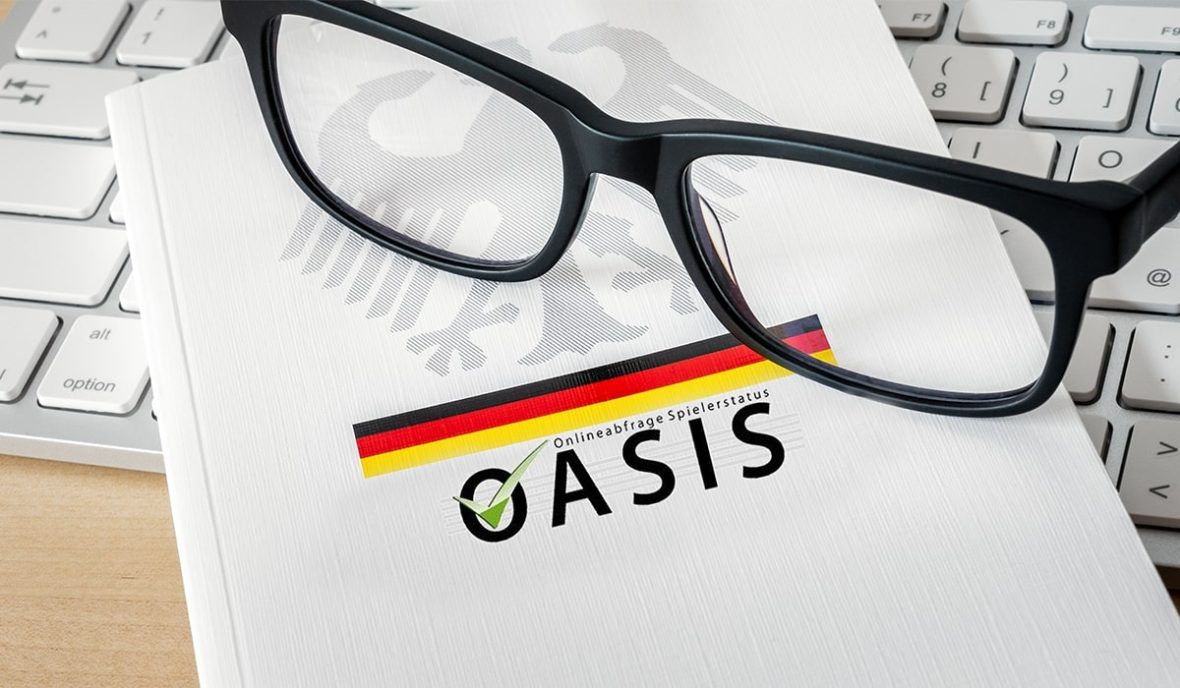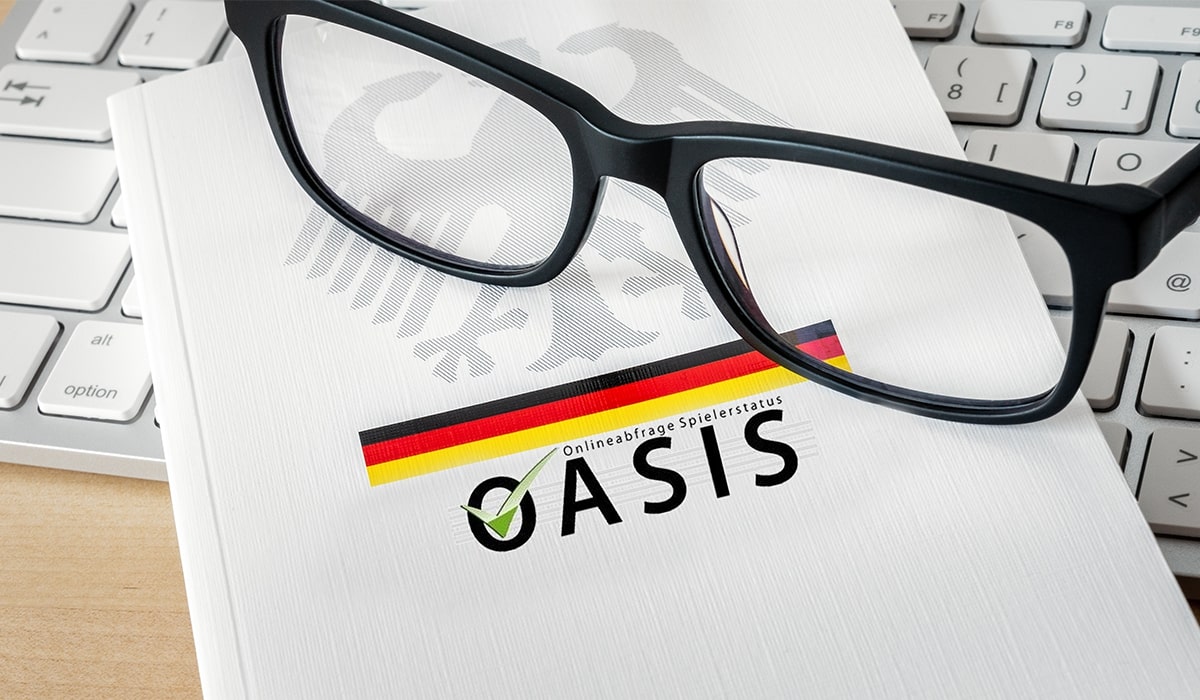 German gambling law recently went through a complete overhaul, legalizing online gambling under the regulations of the new Interstate Treaty on Online Gambling (GlüStV) in July 2021. With that, newly licensed operators were required to design and implement complex social concept initiatives to promote responsible gambling and player protection. After some delay, the time has finally come for the self-exclusion scheme to go live. Beginning August 2nd, 2021, all online casino operators will be required to be linked to the OASIS self-exclusion system, exposing players to the program's restrictions.
What players should know about OASIS
There are several important things that players should know about the impending launch of the Oasis self-exclusion system. The primary concern is how it may cause unnecessary inconveniences and directly affect players registered at online casinos with a German license. The topic has turned controversial as many believe that Oasis infringes on players' freedoms by limiting control over personal gaming habits.
The first thing to consider is how long you could potentially be barred from online casinos if you opt into self-exclusion. While bans generally last one year, players may also choose a shorter period at a minimum of three months. In addition to extended bans, players can also opt into short-term self-exclusion. Every German casino will be equipped with a clearly labeled button that would trigger an immediate 24-hour exclusion period. The ban will then be automatically lifted without further action by the player.
OASIS – Third Party Exclusion
Perhaps one of the most off-putting features of Oasis is the prospect of third-party exclusion. This means that anyone can report you as a vulnerable player and ultimately subject you to further investigation. However, you should know that you will maintain the right to defend your position before any official ban is issued. The shortest possible barring period for a successfully implemented third-party exclusion will be one year which can not be lifted until expired.
Oasis comes with one of the longest unbarring processes compared to other self-exclusion systems. Not only must you submit a written request, but it can take up to a month after your exclusion period lapses to see your online casino access restored. So keep in mind that if you opt into a three-month exclusion period, you may have just signed up for four. There is also a new regulation that states that individual operators can no longer lift bans on self-excluded players in their lock files. That responsibility now lies solely on the Darmstadt Regional Council, potentially resulting in even longer waiting periods for players who wish to have their gambling ban lifted.
Another major issue faced by players on Oasis casinos is the protocol for technical failures. According to the Darmstadt Regional Council, if the Oasis system is unavailable and players can't be verified, anyone wishing to participate must be excluded until the problem is rectified. This means that players can find themselves blocked from online casinos for no other reason than system errors. While not likely to occur often, the potential occurrence would be a huge inconvenience to the flow of gaming.
How to avoid OASIS
If you are looking to avoid Oasis casinos, there are actions you can take to responsibly do so while still engaging in safe and secure online gambling. Choosing an alternative offshore casino or even one with a less restrictive self-exclusion option are both great options. Either way, you can continue to engage in your favorite casino games without sacrificing safety or security.

Read more about Casinos not on OASIS.
Alternative Casino Licenses
The most effective thing you can do to avoid Oasis is shifting your gameplay to offshore casinos holding alternative licenses. If you choose this option, the most important factor is to be sure that the casino license is legitimate and respected. Our recommended casinos mainly hold licenses from MGA, Curacao, the UK, and Sweden, which heavily scrutinize applicants to ensure they operate a trustworthy, safe, and fair casino. Values of responsible gambling are never compromised. Instead, these casinos use methods to protect players while offering more consideration of personal freedoms.
Independent Self-Exclusion
If you are wary of not having access to any form of self-exclusion options, you can rest assured that many alternative online casinos still offer this service through an independent system. Responsible gambling is an important concept, and if you decide that you need a break, you can request self-exclusion through each operator. What this does is restore control over your gaming habits and allows you to self-exclude for the period that you deem necessary. When you decide to reinstate access to the gaming platform, you can request to remove self-exclusion and continue gameplay without being subjected to relentless waiting periods and inconveniences.
---