GlüStV 2021 vs UKGA 2005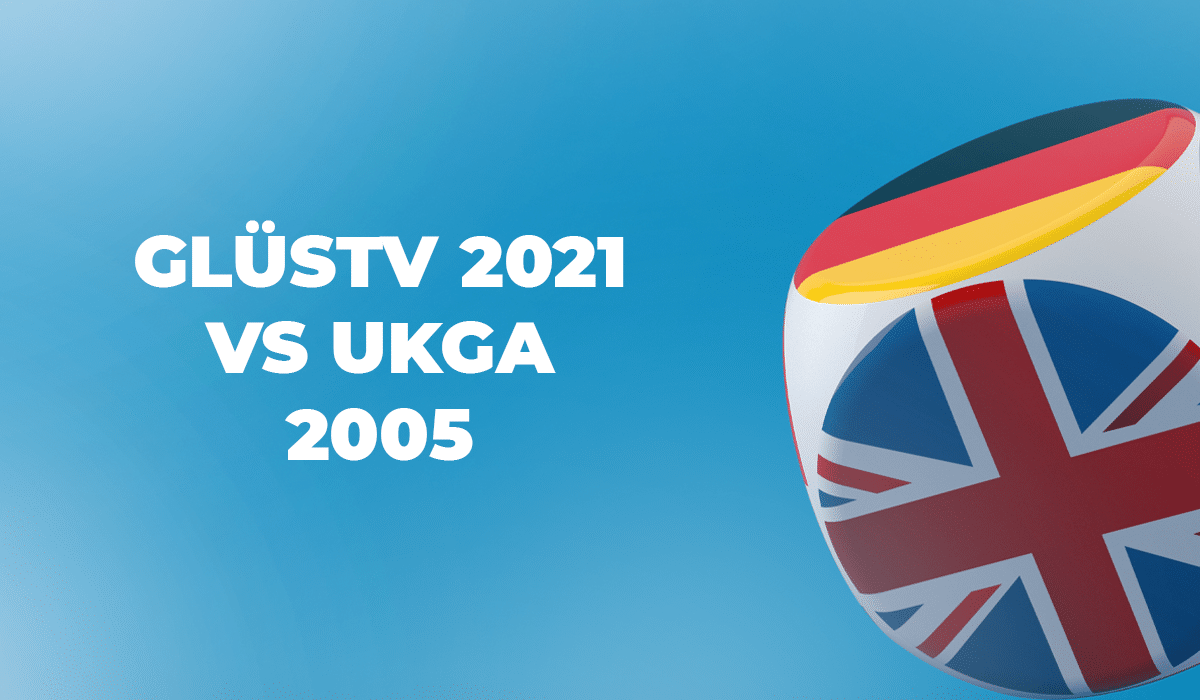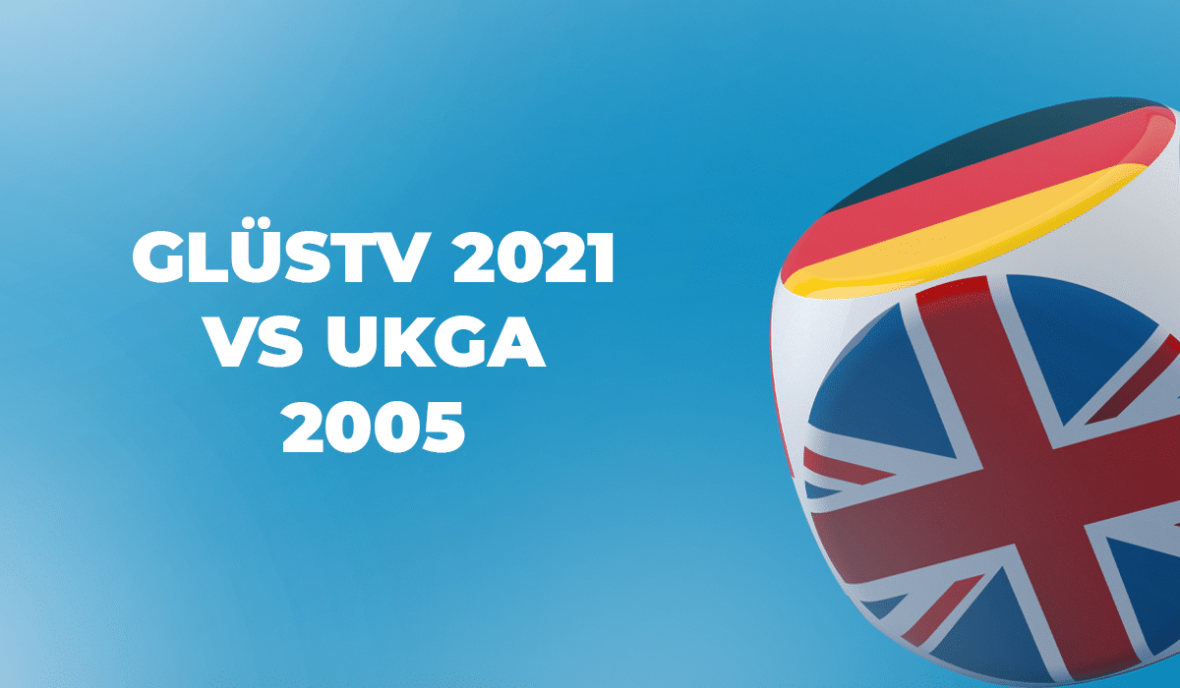 4

Minute gelesen
The online gaming industry is under pressure in Germany is no longer news to the world. The new rules pose challenges and limits to online casino operators, driven by a campaign to protect young people and tighten restrictions. Germany took a different path from UK rules. While online gambling services were almost completely banned in Germany, the UK took a different course when a regulated but domestic online gaming market was available. Today the United Kingdom Gambling Act 2005 (UKGA 2005) contains so many laws that the UK Gambling Commission regulates and licenses private providers.
What can we expect in 2021?
German rules set an ever-changing environment for the gaming industry. Like in the United Kingdom ,GlüStV 2021 will bring changes in this regard. Expected changes for the UK are dependent on a DTC report based on a review of current legislation. Germany's plans are more ambitious in terms of regulation, similar to UKGC.
Where to look for differences?
One of the main characteristics of the popularity of any online casino is the soft form of established limits or their absence. Accordingly, the limits for regulating deposits regulate the gambling market of different countries. It's the same in the UK and Germany.
GlüStV 2021 vs UKGA 2005 – Deposit limits
The UK does not set limits on how much money a player can deposit into an account. Germany even limits customer deposits to € 1,000 per month on all accounts because it wants to give them time to decide. However, players find this factor to be an unpleasant hindrance. The UK solves this problem through free choice and allows casinos to set their limits as they see fit, but does not provide a single framework condition and limit for all providers. Increasing deposits in Germany to € 10,000 requires certain steps. The operator has to check the availability; 1% of customers may be too high with a monthly limit of € 30,000 – if they do not lose more than 20% of their deposit. Funds, since the deposit process in Germany is not a paid tier but is introduced by the provider, there will be no switching of payment methods for those looking to avoid the restrictions, even with types of prepaid cards.
GlüStV 2021 vs UKGA 2005 – Bonus systems
In Germany, the value of bonuses is limited to € 100 per customer per year. The bonuses numbers are not limited to the UK, although detailed fair use rules have been introduced. Bonuses for inactive players are banned in Germany not to encourage them to become active users of online casinos again. In doing so, it is trying to limit players' return to the gaming industry, but I wonder what casinos think about this. Does this law switch users to offshore providers? The UK is close to legality and fairness and adheres strictly to established standards in this regard, and requires players to have access and withdrawals, even if they are playing with a bonus.
GlüStV 2021 vs UKGA 2005 – Slot and Casino Limits
When playing in both countries, players will have to consider several points. These new rules will restrict the type of game allowed in Germany and limit the number of bets a player can place. But how exactly do these new rules go against the UK?
A common feature is that the new rules in Germany also impose a ban on more than one slot, which is already familiar with British players. The so-called turbo-spin functions have been canceled; each spin must last 2.5 seconds or more, and in Germany – 5 seconds. The biggest change for German players is the ban on table games and direct dealer games. From now on, only online slots, poker, and sports betting will be allowed. And they don't play in online casinos. In Germany, the term "casino" is banned. Thus, even at this stage of the assessment, Germany has much stricter rules than the UK.
Following these changes, German online casinos will not advertise online from 6 am to 9 pm. The UK is poised to tighten advertising rules after the Advertising Standards Agency discovered gambling operators that advertise for children on the Internet.
The minimum age of players in the UK is 18, which also applies to online gambling such as free spins casino games. The only exceptions to this statutory age are national lotteries, lotteries, and football pools, which have a minimum age of 16.
GlüStV 2021 vs UKGA 2005 – Payment methods
Online casino users know how important it is to choose different payment methods and use the preferred option without any problems. Even when it comes to the game, the user should only focus on it and get the most out of it. Restrictions on payment methods are banned in the United Kingdom by banning credit cards, while in Germany, all e-wallets and prepaid cards are banned. Germany attaches great importance to verifying the player's identity and allowing debit cards or direct bank transfers.
GlüStV 2021 vs UKGA 2005 – Conclusion
Today, most German players are turning to offshore operators to avoid a regulated market. Germany's gambling revenues are $ 2 billion more than the UK because of the large tax revenue generated by the regulated market.If online operators are UKGC licensed, UK rules allow players to use their services.
The main goal of new regulations is to show more responsibility towards gambling to create a safer environment for players and operators. From what point of view each country sees and approaches this issue, in many respects its choice, which is confirmed by the differences between British and German rules.
[affiliates_carousel posts="Rolletto|Mystake|Gslot|CasinoAlpha|Slotwolf"]