OASIS – German self-exclusion system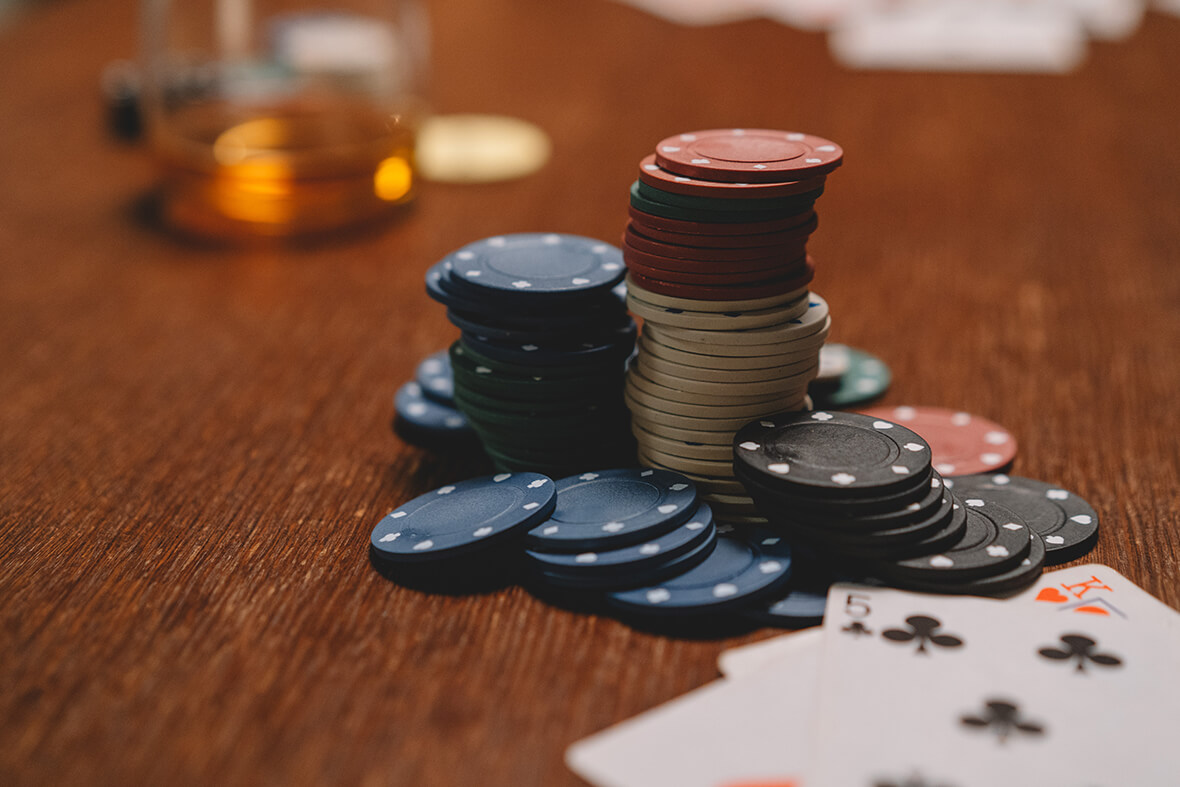 2

Minute gelesen
The new Interstate Treaty on Online Gambling (GlüStV 2021) officially legalized online gambling in Germany following its launch on July 1st, 2021. With many operators anticipating the new laws, the first batch of online casinos already got certified. According to the Bundestag OASIS – a German self-exclusion system for gamblers should have gone live on the same day. However, it was postponed until the 2nd of August 2021.
The German Sports Betting Association (DSWV) argues that the new framework for online gambling regulations creates an unattractive German market. And suggests that stronger legal enforcement against unlicensed operators will be necessary to level the field. We predict this to remain unlikely due to contradictions with EU law. A new central regulatory authority will be established in the state of Saxony-Anhalt, estimated to take a couple of years before it reaches full functionality.
Online Gambling is Legal in Germany. What next?
The next major change coming to online gambling in Germany will occur on August 2nd, 2021, when the OASIS self-exclusion system will go live. The GlüStV 2021 requires online operators to register with OASIS to achieve licensure. Basically, what OASIS does is act as a tool to protect individuals struggling with gambling addiction. If you request self-exclusion, you will be barred from all German licensed online casinos and registered in the cross-check blacklist file. Self-barred individuals will be subject to a minimum three-month exclusion, while those affected by a third-party ban will face a minimum one-year period.
This "OASIS" will more likely be a mirage, an optical illusion that could bring more headaches than pleasance to your gaming experience. While the system might be a good option for vulnerable gamblers, others may be subjected to undesired consequences. If you request self-exclusion for some reason unrelated to addiction, you will find it extremely difficult to reverse. The potential for third-party exclusion allows anyone to submit a request for your exclusion. You also face the risk of being permanently blocked by casinos who are privy to your participation in OASIS.
Is OASIS Something New?
OASIS is far from a unique concept. A similar self-barring system GAMSTOP has been available in the UK since April 2018. It was officially launched in 2020 as a requirement for online operators to retain their licenses. The United Kingdom Gambling Commission (UKGC) implemented the program for aligning reasons. Still, the program is not nearly as strict as what is in store for German gamblers.
OASIS vs. GAMSTOP
With the recent rollout of the GlüNeuRStV and weeks to go before the launch of OASIS, there is still not much information available to the public regarding exactly how the self-exclusion scheme will work. The only trusted details we were able to find were sporadically scattered within the GlüNeuRStV gambling treaty. We expect more information to emerge as OASIS goes live in August. What we do know for sure is that you should expect Germany's self-barring procedures to be far more stringent than other systems like GAMSTOP.
OASIS
GAMSTOP
Self-exclusion and third party
self-exclusion only
Must be easily accessible
Should be easily accessible
The minimum term of an unlimited ban is one year
Self-exclusion periods of 6 months, one year, or 5 years
Lifting of self-barring after one week;
Third-party barring after one month
Lifting of self-barring after 24 hours