Saxony-Anhalt's "whitelist" sees no interest for online casino and poker license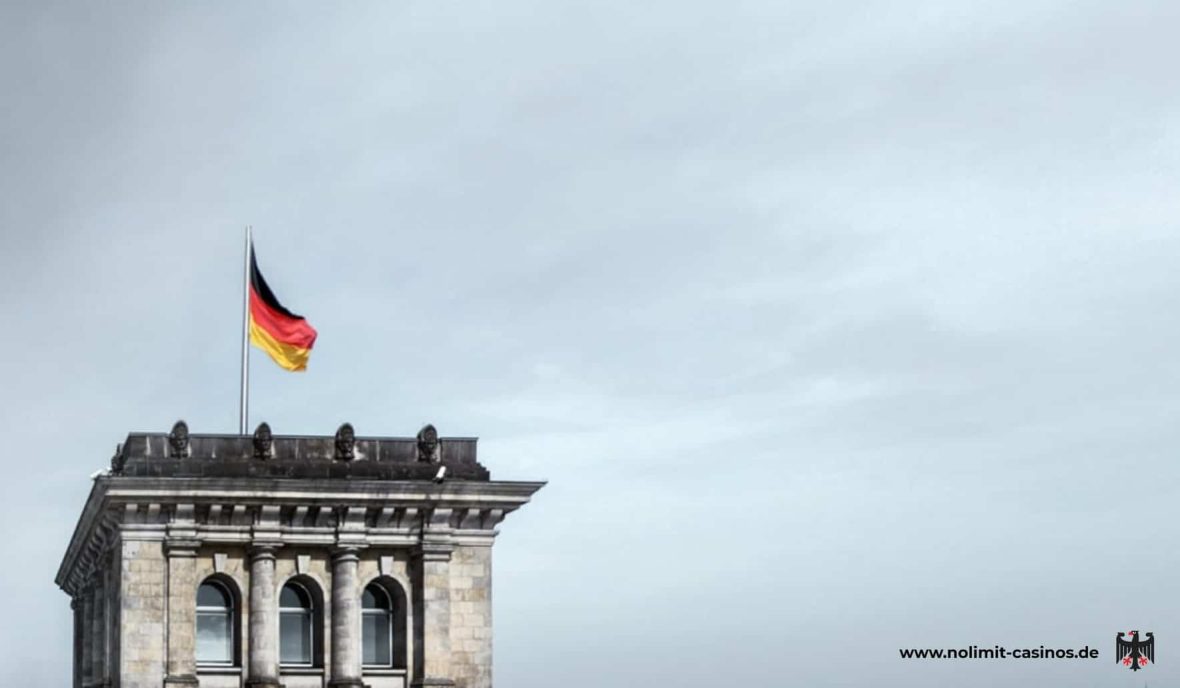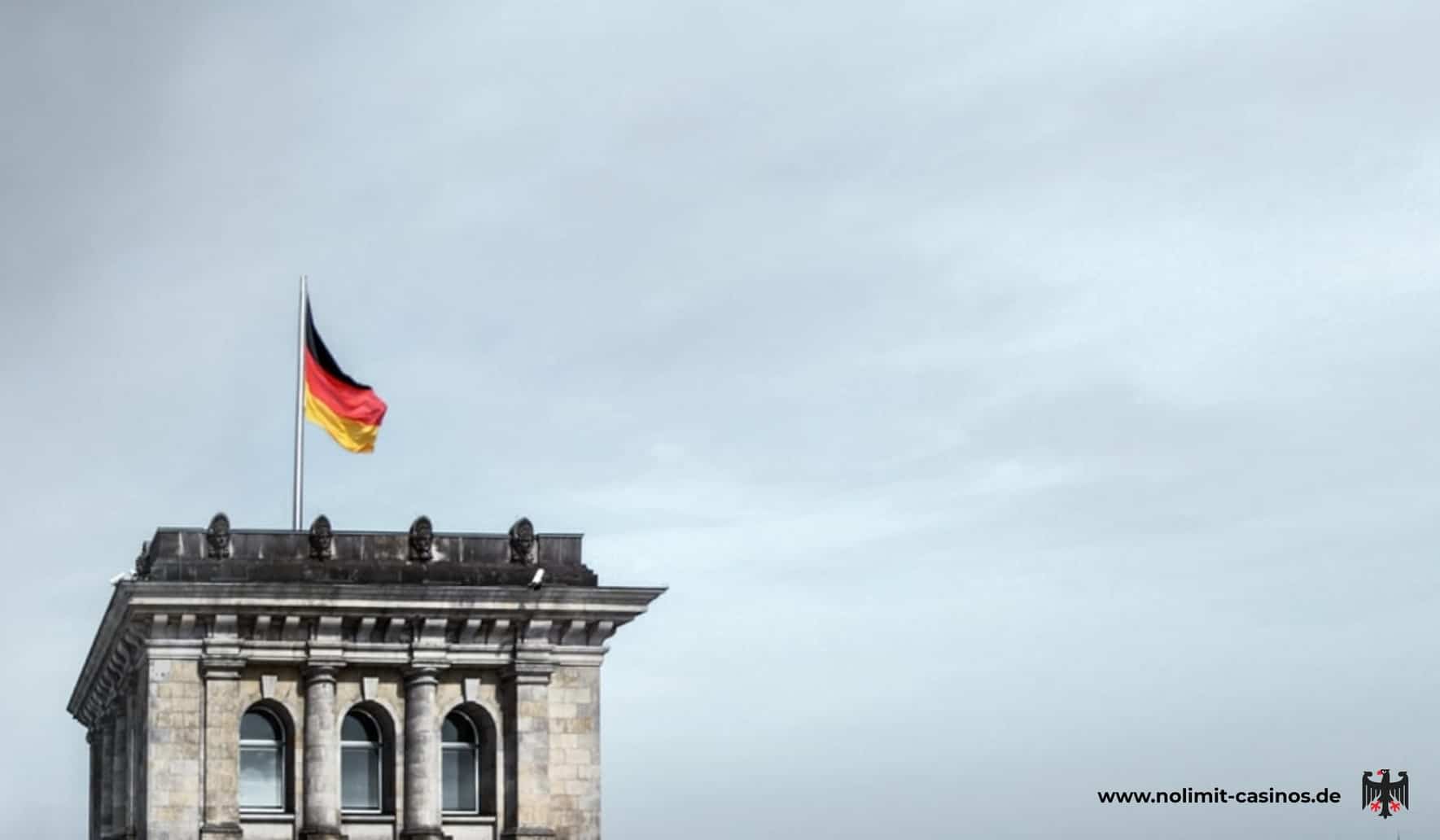 2

Minute gelesen
One of the German federal states, Sachsen–Anhalt (otherwise known as Saxony-Anhalt), has recently published a "whitelist" of licensed operators under Germany's newly implemented Fourth Interstate Treaty on Gambling, also known by its German acronym the GlüStV 2021. The "whitelist" itself is a transparent document featuring officially licensed German gambling operators; what's interesting is that the "whitelist" doesn't feature any online slots, table games, or online poker licensees whatsoever. One might wonder, what could be the reason behind such a united strike from these online slots, table games, and poker operators? Why is no one hurrying to acquire a German license?
The biggest section in this recently published "whitelist" is the section of licensed sportsbook operators, including a total of 33 sports betting operators. The list of these officially licensed sportsbooks includes Betway Limited, BV (Germany) Limited, Bwin Limited, Gauselmann's Cashpoint Brand, Tipwin, Bet365, etc.
The "whitelist" also features new names such as Ruleo, which operates the Mybet.de brand, and Chilling Cheetah, operating the Chillybet brand.
However, the list of officially licensed German operators seems to be staying blank for online slots, online poker, and online table games sections.
Online casino games in the German market became legalized when the previously existing Third Treaty on Gambling got replaced by the Fourth Interstate Treaty on Gambling, which came into force on July 1st, 2021. But, the GlüStV 2021 came with a number of heavy restrictions, including a 1,000EUR monthly spending cap and a 1EUR per spin stake limit on slot games, as well as a 5.3% turnover tax.
It is no surprise that these restrictions were not gladly received by local operators, who claim that these limitations severely disrupt their ongoing and future operations. The German gambling operators have been highly vocal and critical of all these strict rules. Moreover, the German Sports Betting Association, the Deutsche Sportwettenverband (DSWV), argued that such a controversial tax rate would definitely jeopardize the success of the new German gambling regulations.
The European Gaming and Betting Association (EGBA), along with the DSWV, entered formal complaints with the European Commission about the 5.3% turnover tax, claiming that it should be considered illegal state aid as it clearly favors the land-based gambling sector over online gambling.
To answer the above-stated question, "why does no one hurry to acquire online slots, online table games, online poker licenses" – simply because of the heavy restrictions that were brought by the GlüStV 2021, which severely disturb German online gambling's smooth operating.
The future shall reveal if there will be any changes regarding German online slots/poker operators applying for official licensure. So far, the "whitelist" remains blank in these sections and sees no interest from these operators.